Joseph Zaccagnino
Director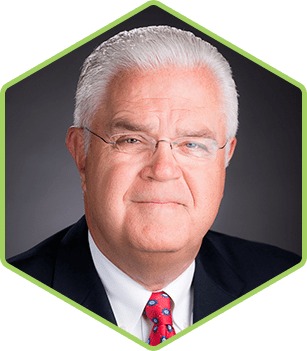 Mr. Zaccagnino has been a director since June 2013. He is chair of Mallinckrodt's Nominating and Governance Committee and a member of the company's Compliance Committee.
Mr. Zaccagnino served as a director of Covidien plc from 2007 until it was acquired by Medtronic plc in January 2015. He served as president, chief executive officer and director of Yale New Haven Health System and its flagship Yale-New Haven Hospital from 1991 until his retirement in 2005. Mr. Zaccagnino also served as a director of NewAlliance Bancshares, Inc. from 1991 until it was acquired in 2010. He served on the board of the National Committee for Quality Healthcare from 1995 until 2005 and was elected chairman of the board in 2003. From 1999 until 2006 he served as a director, and from 2004 to 2006, as chairman of the board of VHA Inc.
Mr. Zaccagnino received a bachelor's in business administration from the University of Connecticut and a master's of public health-healthcare management from Yale University School of Medicine.