George Kegler
Executive Vice President and Chief Financial Officer, Interim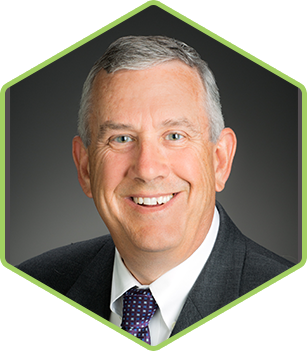 George Kegler is the executive vice president and chief financial officer, interim, at Mallinckrodt Pharmaceuticals. He has executive responsibility for the global finance function and is a member of Mallinckrodt's executive committee.
Mr. Kegler has 40 years of experience in financial planning and analysis, corporate finance, controllership and business development.
Previously Mr. Kegler served as the vice president of commercial finance for various businesses within Mallinckrodt and was also interim president of the company's specialty generics business. Prior to joining Mallinckrodt he was the chief financial officer for Convatec a private equity-owned company that was purchased from Bristol-Myers Squibb. He worked in various finance roles within Bristol-Myers Squibb including commercial, International, technical operations, R&D as well as the assistant controller of internal controls.
Mr. Kegler holds a bachelor's degree in accounting from the University of Missouri, an MBA from Saint Louis University and completed the Certified Public Accountant exam in Missouri.