Meredith Fischer
Chief Public Affairs Officer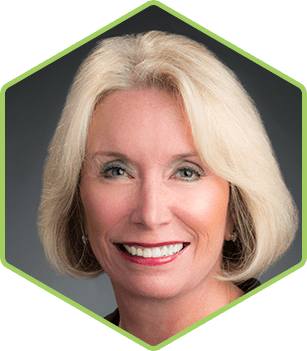 Meredith Fischer is the chief public affairs officer at Mallinckrodt Pharmaceuticals. She has executive responsibility for the corporate communications, issues management, media relations, government relations, public policy and community relations functions. Ms. Fischer is a member of Mallinckrodt's executive committee.
Ms. Fischer has more than 25 years of experience in strategic business and executive communications, public policy, issues management, marketing, and business strategy development in the healthcare, biotechnology and office products industries.
Prior to joining Mallinckrodt, Ms. Fischer served as vice president of communications and public policy for Bayer HealthCare and Bayer HealthCare Pharmaceuticals. She was also vice president of marketing and communications at Pitney Bowes, where she was responsible for product marketing, sales communications and the establishment of professional best practices.
Ms. Fischer holds a Bachelor of Arts degree from the University of Texas.