Stronger Together. Stronger Tomorrow.
Mallinckrodt continuously seeks opportunities to shape a stronger tomorrow for all our stakeholders. From building an ethical and inclusive culture to finding new ways to confront health care and educational disparities in our communities, we're committed to expanding our impact around the world.
Corporate social responsibility (CSR) is more than just a priority at Mallinckrodt, it is an essential and inseparable part of our culture and purpose as an organization.
To learn more about our CSR commitment and progress, please read our 2020 CSR Report, which details our ongoing efforts to create a more socially, ethically and environmentally responsible business.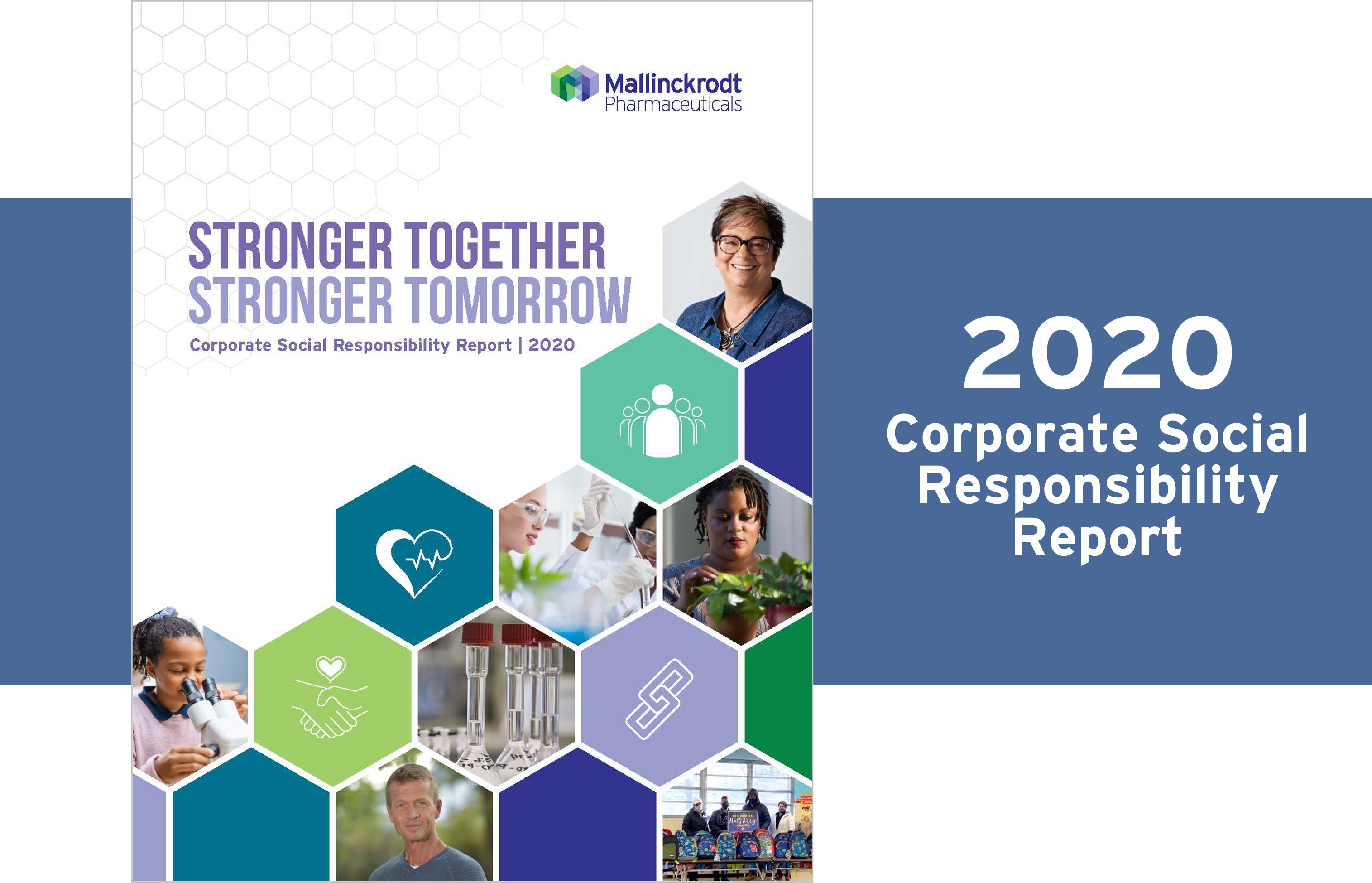 Mallinckrodt's approach to CSR centers around four key priorities.

CSR-related resources:
2019 Corporate Social Responsibilty Report
2018 Political Transparency Report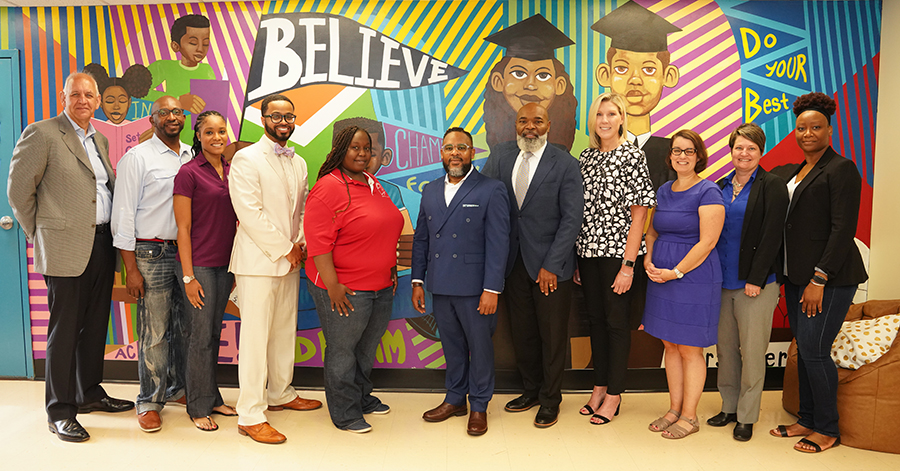 Mallinckrodt employees joined school officials and the President of St. Louis Black Authors of Children's Literature at the grand opening of the Believe Project literacy lab at Halls Ferry Intermediate elementary school in May 2021. (Photo credit: Lance Omar Thurman)